If you've read through my website and would now like to learn more about how I might be able to help you address your needs, please contact me either by phone or email to set up a time to talk. When we do talk, we'll have a conversation to learn more about your needs, objectives and priorities, and to see whether the services I provide are the right ones for you.
If there's a fit, we'll then set up a meeting to conduct an in-depth interview in which I will gather information which will allow me to provide you with a scope of work, outlining the issues and proposed approach. I won't charge you to find out about your business and your needs. It gives us both an opportunity to decide if we can work well together. Most importantly, you have time to decide if I'm the right person to help you.
Call or email me to set up an initial phone meeting. You will have taken the first step towards making a difference.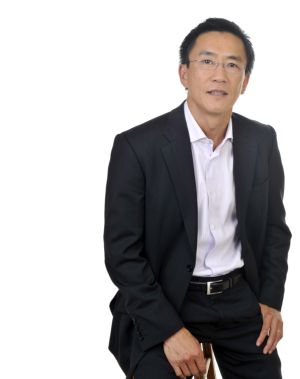 PO Box 431, Floreat
Western Australia 6014
raymond.yong@overlandconsulting.com.au